Mission
The Monteferro
Method
Monteferro is an international market leader in the production of lift components. Starting out from the engineering of guide rails for lifts, the Group has evolved and broadened its expertise in the development and production of metal sheet components.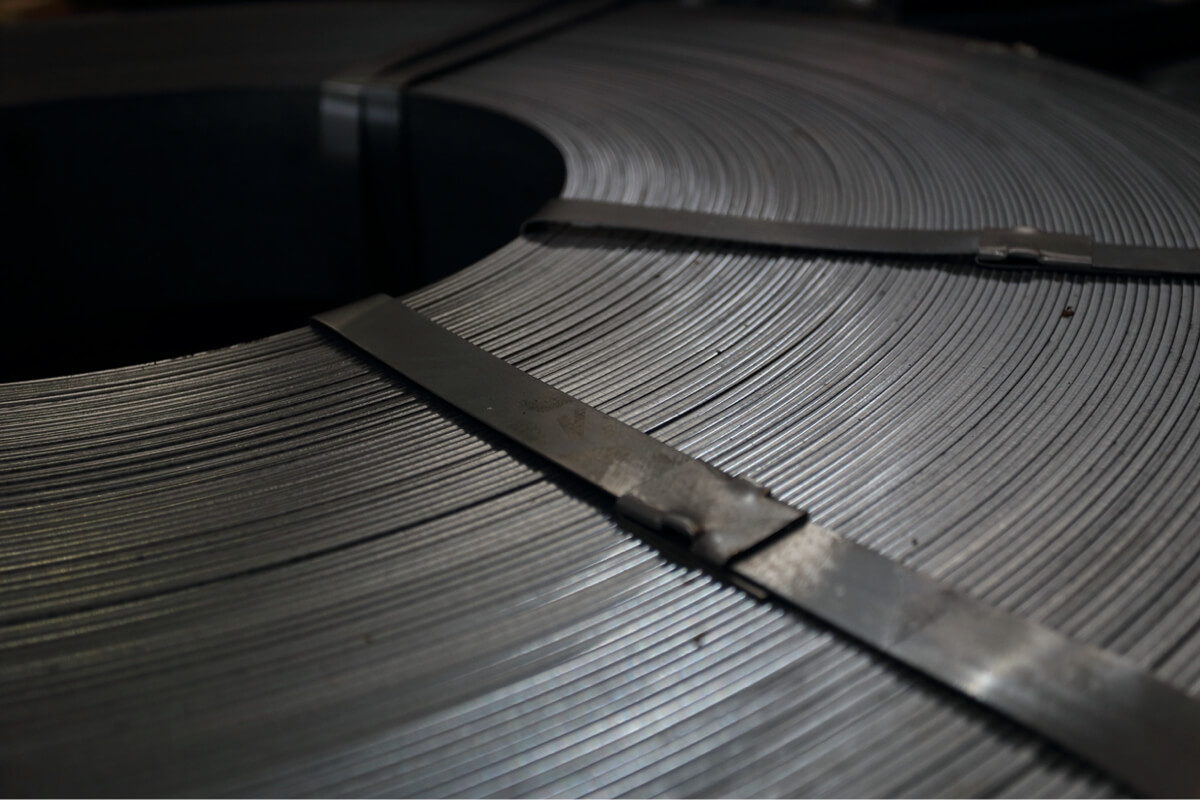 Two decades of experiences in the components sector allows Monteferro to offer a dedicated service linked to the production process, which ranges from the study of the component requested through to production, assembly and logistics.
Monteferro's primary aim is to assist the Customer in identifying the production process best suited to the product requested, providing an integrated service that begins with the study of the best solution in terms of technique and production, and ends with the actual shaping and production of the component, tailored to each individual Customer and their logistic requirements, by guaranteeing maximum flexibility.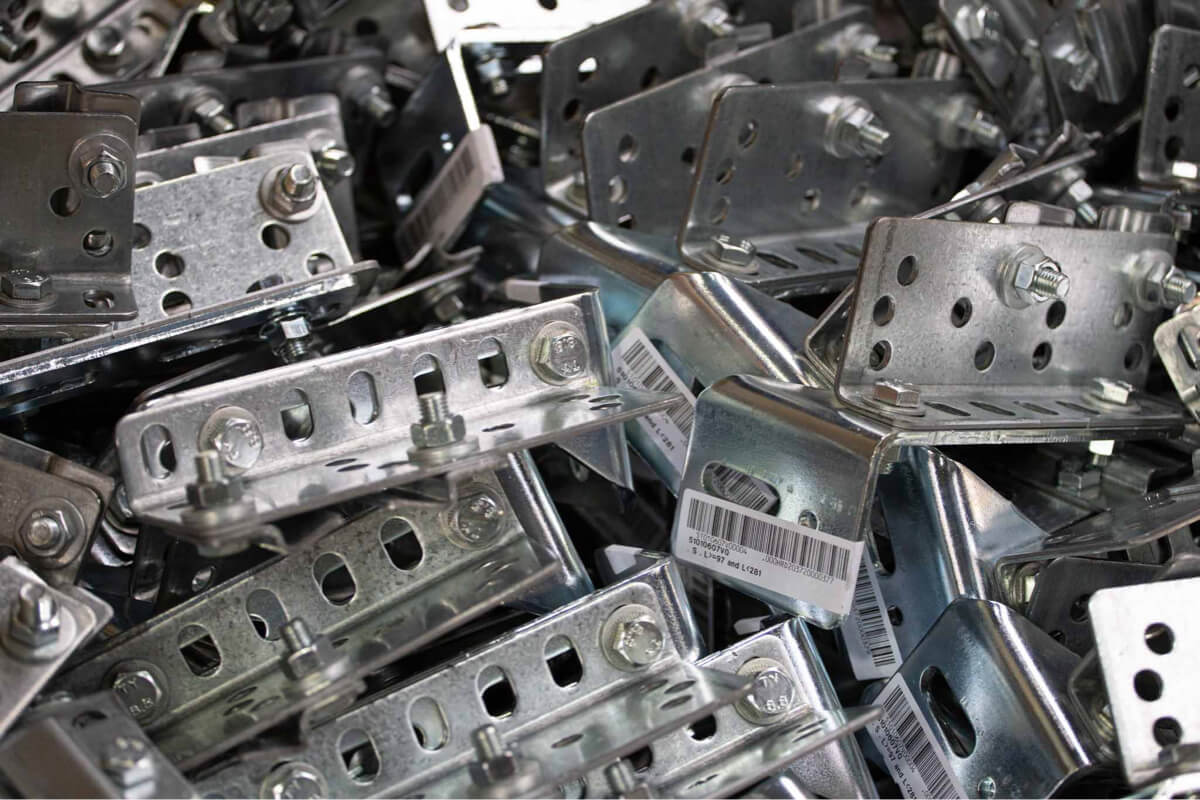 Vision
We believe
in efficient, technological cooperation
Monteferro's vision is founded on the concept of fully understanding the needs of our customers, so we can offer an increasingly high-performance, innovative, flexible response when supplying components.
As the company evolves, it sets increasingly complete objectives regarding the logistics service, accompanying Customers towards specific services and customised solutions.
For 25 years now, Monteferro Group has been an active presence on the global market as a manufacturer of components for lifts, a sector in which the brand excels, at international level, thanks to its innovation and the integrated service offered, ranging from the individual component to a subsystem to support the final installation.
From its initial core business of supplying guide rails for lifts, the Company has developed the expertise necessary to produce metal sheet components in-house, expanding its manufacturing technologies and making its way into new markets.
The experience developed in the field allows Monteferro Group to consider customers' requests using a bespoke approach, delivered through a dedicated service and the integrated assembly of the various components in a customised manner.
The pride of Monteferro Group is its production department, which uses a highly technological process and technologically advanced machinery.
Monteferro Group has now expanded its production with the supply of metal sheet components aimed at new sectors, such as the automotive and refrigeration sectors, as well as other areas of the market.
The bespoke design process and the in-house production allow us to offer a custom service that is highly innovative in terms of conception and development.