A unique Group, offering efficient, technological solutions targeted to the customer
Le nostre soluzioni tecniche
Technical Solution

The excellence of Monteferro Group lies in its ability to identify the customer's needs and to provide a bespoke service through innovative, custom solutions (integrated supplier)
The Monteferro Group, bolstered by its years of experience in the lift sector, has channelled its investments into the development of in-house engineering skills and machinery able to carry out a wide range of processes that cover the whole supply cycle, from the selection of the raw materials through to assembly and the logistics service.
A decade of experience in the field of metal sheet components and prime-quality machinery allow Monteferro Group to provide technological solutions targeted to meet the specific needs of each customer.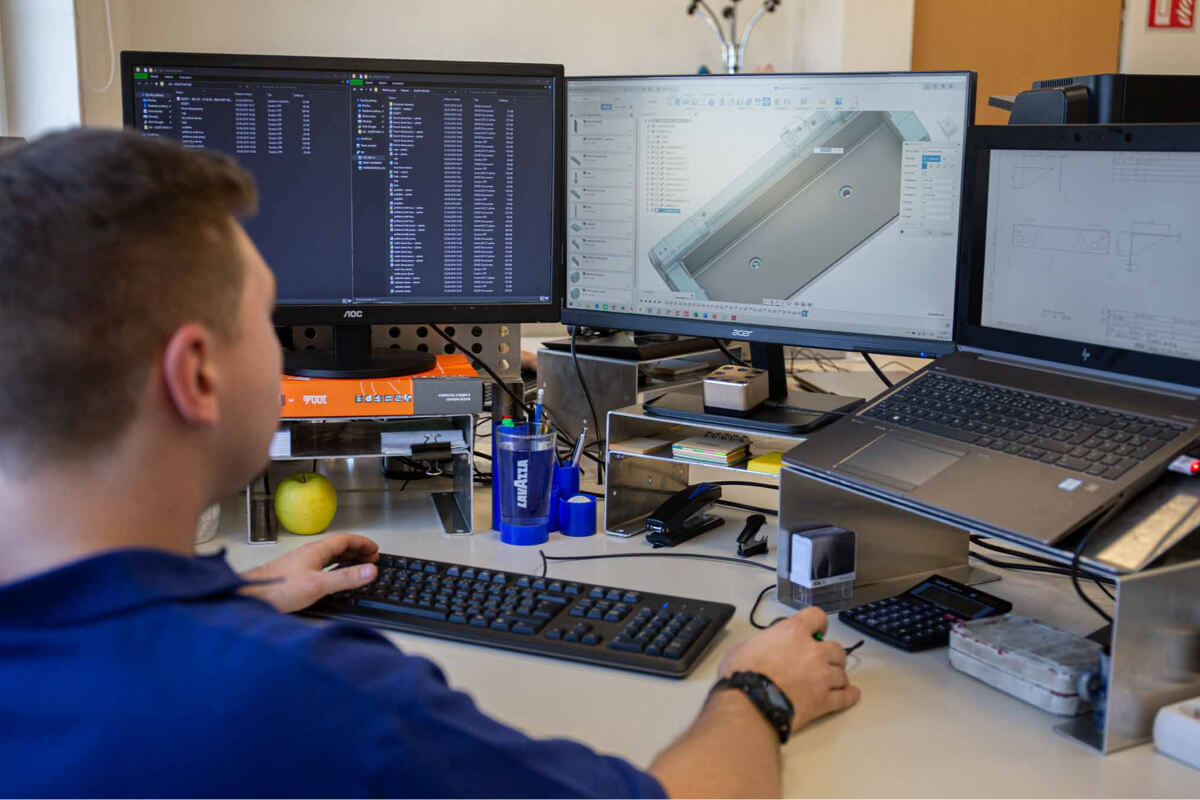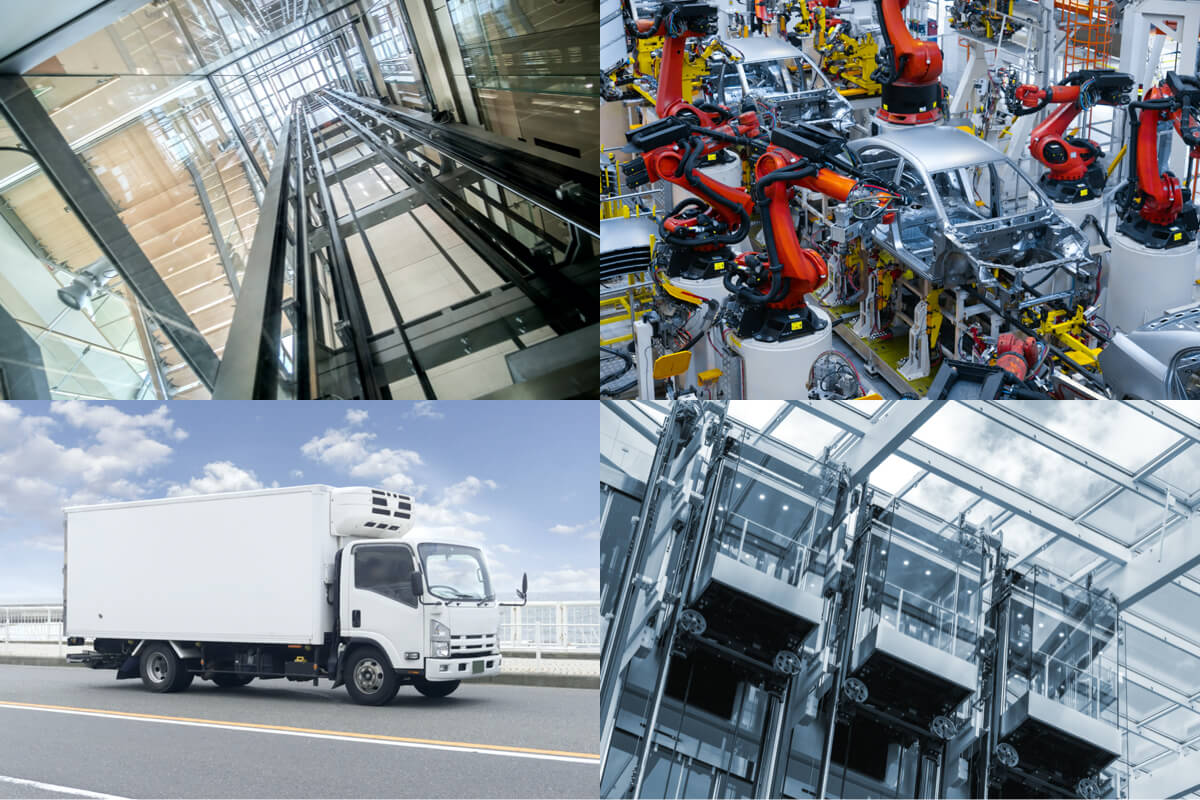 The markets we're present in
Main markets

Monteferro Group is present in Europe with operating units in Italy, Czech Republic and Spain.
The Group is also present in China, Brazil and North America, where it is able to satisfy the requests of the local markets, while maintaining a "glocalised vision": integrated into the local scenario, yet at the same time open to international markets.
Initially a familiar name in the lift components sector, thanks to the know-how acquired, enterprising spirit and results achieved,  Monteferro Group is now present in a variety of markets, primarily in the refrigeration and automotive sectors, with a vision increasingly focused on meeting Customers' requests.
Logistic solutions
Logistic services

Monteferro Group is also able to offer logistics solutions developed with a day-by-day approach, integrating them with the requests of each individual Customer and offering a service characterised by flexibility and maximum customisation.
Thanks to its range of diversified logistics experiences, and with the support of logistics centres present throughout Europe, Monteferro is able to deliver to the most important routes in Europe.